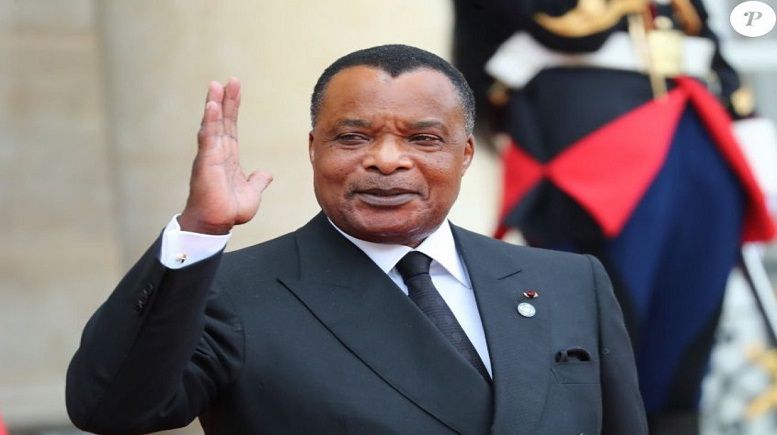 With weeks to go until elections, six politicians are challenging Congo's "big man." While most observers expect Denis Sassou N'Guesso to win, candidate Guy Brice Parfait Kolelas and Mathias Dzon are vying for the post.
President of the People's Republic of Congo from 1979 to 1992, Denis Sassou N'Guesso has been the current President of the Republic of Congo since 1997.
The other six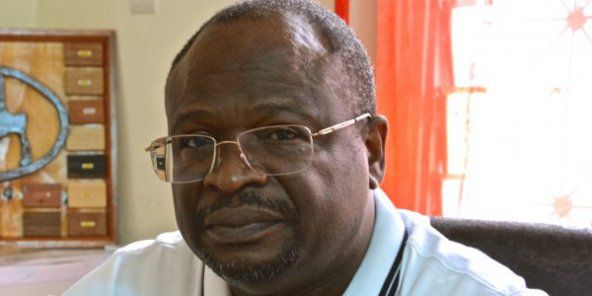 Guy Brice Parfait Kolélas, born on August 6, 1959 in Brazzaville, is a Congolese economist and statesman. He is the main and biggest opponent of the current President of the Republic of Congo Denis Sassou N'Guesso.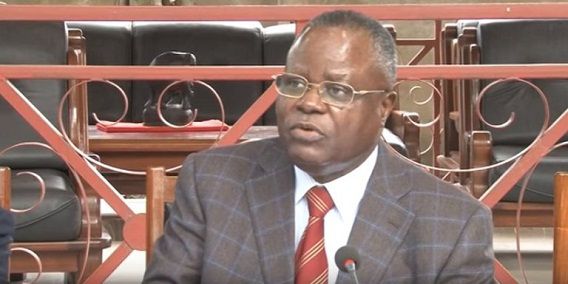 Mathias Dzon is a Congolese politician and banker born in 1947 in Ingouélé , Plateaux. He was Minister of Finance between 1997 and 2002 under the presidency of Denis Sassou-Nguesso, as well as Deputy of Gamboma from 1992 to 2002. He then joined the opposition in 2006. A founding member of the Patriotic Union for National Renewal (UPRN) and president of the Alliance for Republic and Democracy (ARD), he was an unsuccessful candidate for the 2009 presidential election.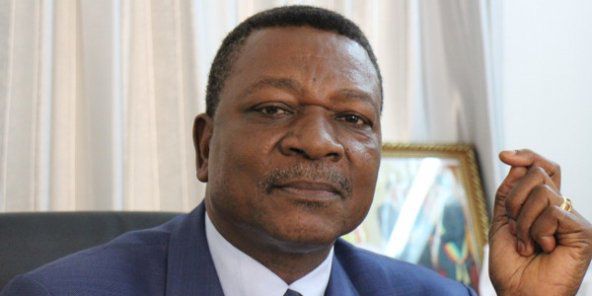 Joseph Kignoumbi Kia Mboungou (born October 10, 1952) is a Congolese politician.
He ran in the 2002 and 2009 presidential elections, where he received 2.76% and 7.54% of the vote, still coming in behind Denis Sassou N'Guesso.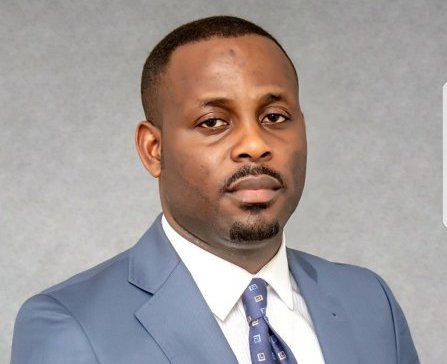 Uphrem Dave Mafoula is president of a political party and it is for the first time that he is presenting himself to a presidential election.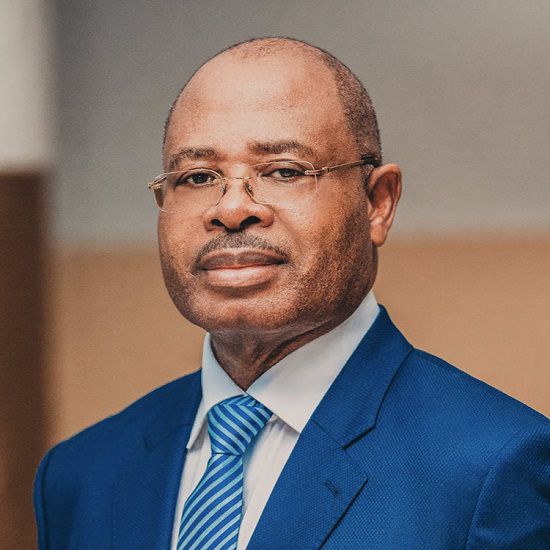 Albert Oniangué is a Congolese evangelical pastor and a former senior officer of the Congolese army, born on October 15, 1954 in Boundji-Atsé in the department of The Cuvette in the Republic of Congo. He is a former Troop Child (AET) at the General Leclerc Preparatory Military School in Brazzaville.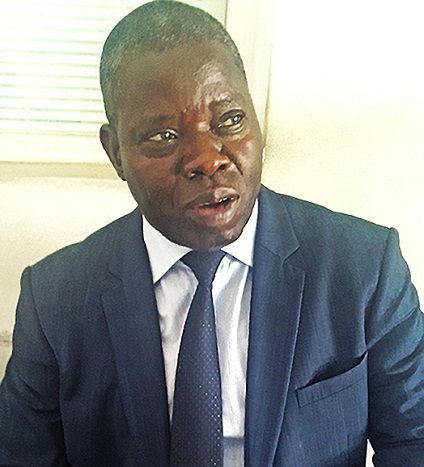 Anguios Nganga Engambé is also president of a political party and candidatee to a presidential election.