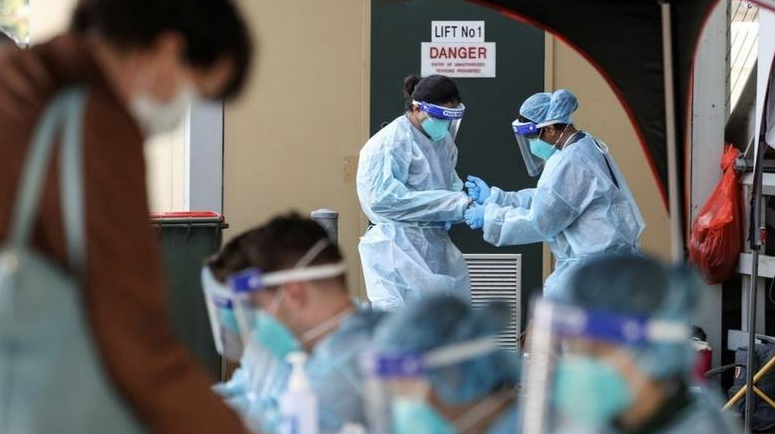 The number of global Covid-19 infections surged past 17 million on Thursday, July 30, while the death toll has crossed 670,201, according to global trackers.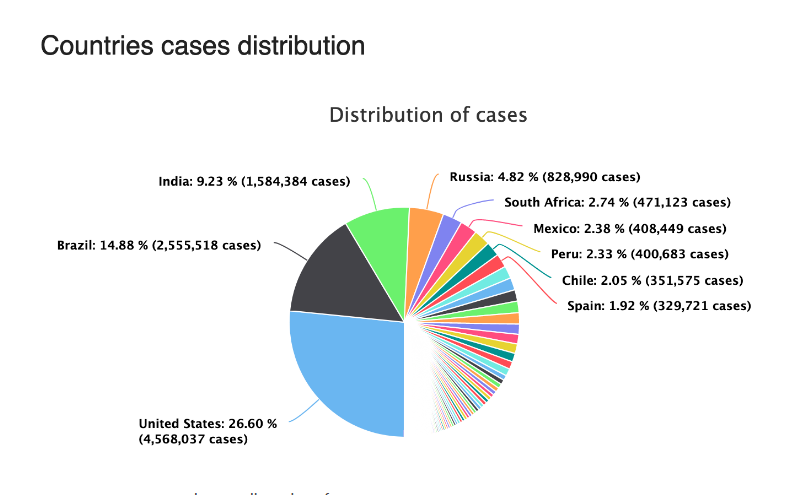 As of Thursday morning, the overall number of cases stood at 17,187,409 , while the fatalities rose to 670,201, according to Worldometer in its latest update.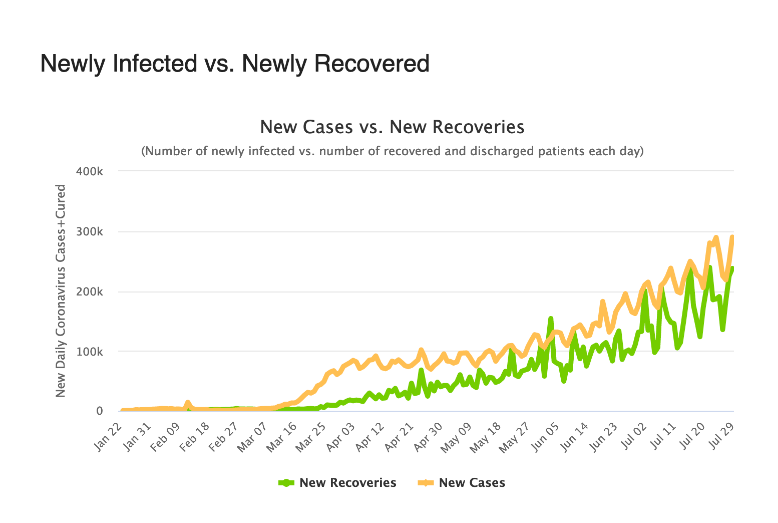 Infections have been reported in more than 210 countries and territories since the first cases were identified in China in December 2019. The number of cases is now growing at an alarming rate.
The World Health Organisation referred to it as a pandemic on March 11, 2020.